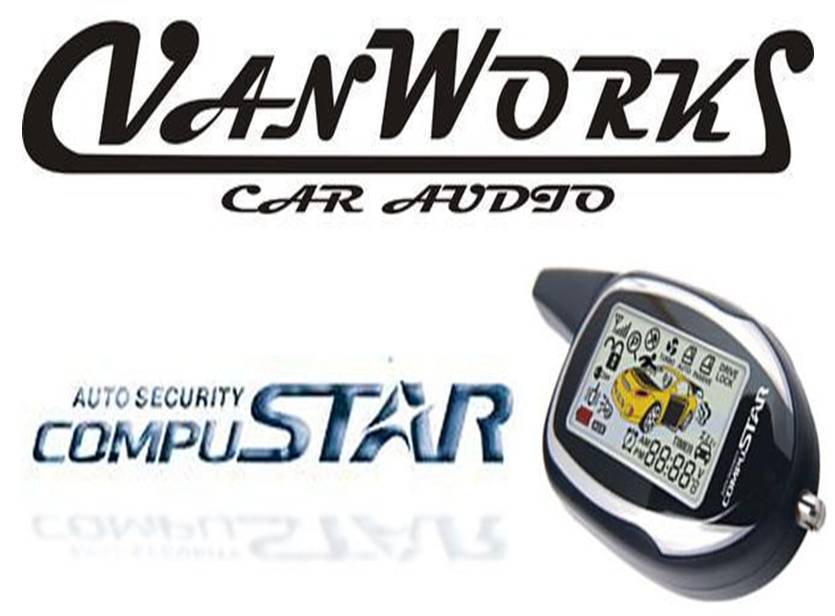 WIN A 'PRE-WINTER PREVENTATIVE PACKAGE' FROM VANWORKS CAR AUDIO!
Mix 94.1fm and Vanworks Car Audio have put together a 'pre-winter preventative package', giving you a chance to win a Compustar Remote Car Starter AND heated seats for your vehicle. It's a prize pack valued at over one thousand dollars! It features a CompuStar Remote Car Starter and heated seats! The CompuStar starter has a one mile range with LCD screen that shows you if your car is running, if it's locked or unlocked and how long it's been running. We'll pick the winner Friday October 10th. Get the jump on the cold and snow and let Vanworks hook you up today! 524-4700 or visit their showroom at 29 Gilford East Drive, across from Gilford Home Center. Online at Vanworks Car Audio.com. Listen to qualify today!
For more information:
www.vanworkscaraudio.com
TANGER FIT FOR A CURE 5K RUN/WALK
The Tanger Outlet Center in Tilton is hosting its 6th Annual Fit For a Cure 5K Run/Walk on Sunday October 5th, presented by AutoServ and in conjunction with Northeast Radio, including Mix 94.1fm, Belknap Landscape Company, CrossFit Corps, Comcast Spotlight, Granite State Credit Union & The Citizen of Laconia! The race will begin at 8:30am and will Start and Finish on-site at Tanger Outlet Center. The Tanger 5K promotes and encourages a healthy, happy lifestyle and the fight against breast cancer. Proceeds benefit LRGHealthcare. This is a timed, 5K (3.1 mile) event. Cost is only $20/person. The first 800 pre-registered participants will receive a race pack which includes a commemorative race t-shirt and medal plus Tanger shopping discounts. Register online at www.tangeroutlet.com/race. Awards will be given to the top three overall finishers as well as the top runners for males and females in each age category. Businesses and organizations are invited to form a team of 10 or more to receive a discounted entry rate ($15 pp). Team prizes will be awarded for Largest Team and Best Overall Team Spirit! Contact the Tanger management office at 286-7880 ext. 302 for more info. Our goal is to get one thousand people walking and running at Tanger on Sunday October 5th!
For more information:
www.tangeroutlet.com/race
NH FOLIAGE REPORTS
One of the major reasons that New Hampshire is such a popular spot to visit in fall is the joyous explosion of colors that bursts over the landscape. Click on the web site below for the latest foliage information and best routes around the state or call the Fall Foliage hotline at 1-800-258-3608 for weekly recorded updates.
For more information:
http://www.visitnh.gov/4-seasons/fall-harvest/foliage/
DUNKIN' DONUTS SPICY SMOKED SAUSAGE!
Spice up your morning with the Spicy Smoked Sausage Breakfast Sandwich from Dunkin' Donuts!
WIN A DQ BIRTHDAY CAKE!
Our daily birthday shout-outs could get your someone special a DQ Birthday Cake from Dairy Queen /Orange Julius in Laconia! Email or call in a birthday wish and Fred & Amy will announce it at 7:05am. Email to fred@mix941fm.com. On Friday, they'll pick a DQ cake winner from the weekly birthday shout-outs to Dairy Queen/Orange Julius, Union Avenue, Laconia! You can order cakes online at DQCakes.com.

MIX PIX @ NOON W/CIAO PASTA
Its Ciao Pasta's Mix Pix @ Noon! You help pick the mix every weekday from Noon-1pm with Annmarie!...a great way to spend the lunch hour! Listen every weekday to qualify to win a $25 gift certificate to Ciao pasta, Park Street in Northfield, open Monday-Saturday at 4pm for great Italian cuisine!! Annie picks a winner every Friday during Mix Pix @ Noon.
For more information:
www.ciaopastanh.com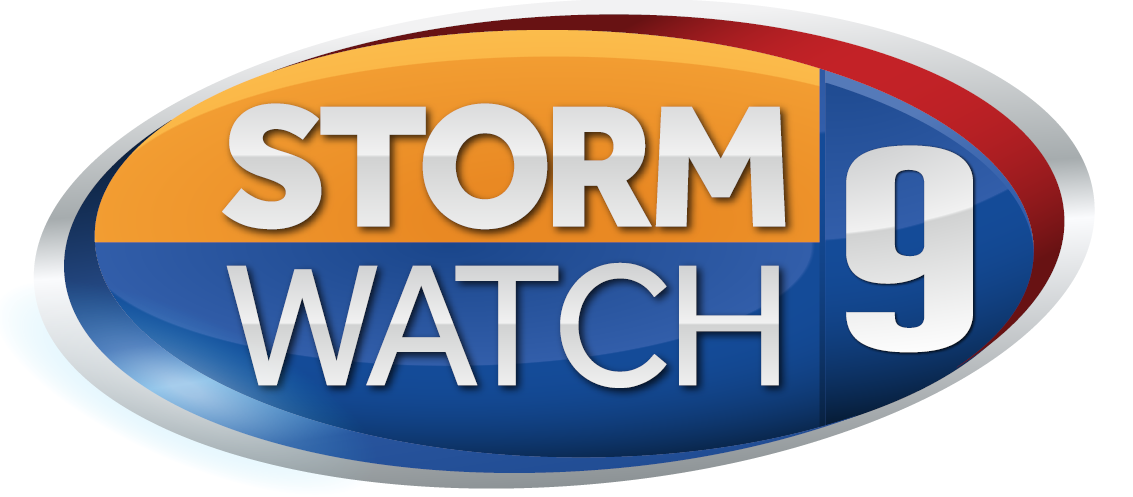 Storm Watch 9 Forecast Now On Mix 94.1FM
Mix 94.1fm is proud to partner with the best, most reliable and consistent source of weather in New Hampshire, the WMUR Storm Watch 9 weather team. Click here for your local forecasts:
For more information:
www.wmur.com/weather